After launching our 7th contest it seems right to tell you the story of the brand. We're talking about Stone Island of course! The brand, 100% Italian, was born in 1982 in Ravarino, a tiny town in the province of Modena from the idea of ​​Massimo Osti.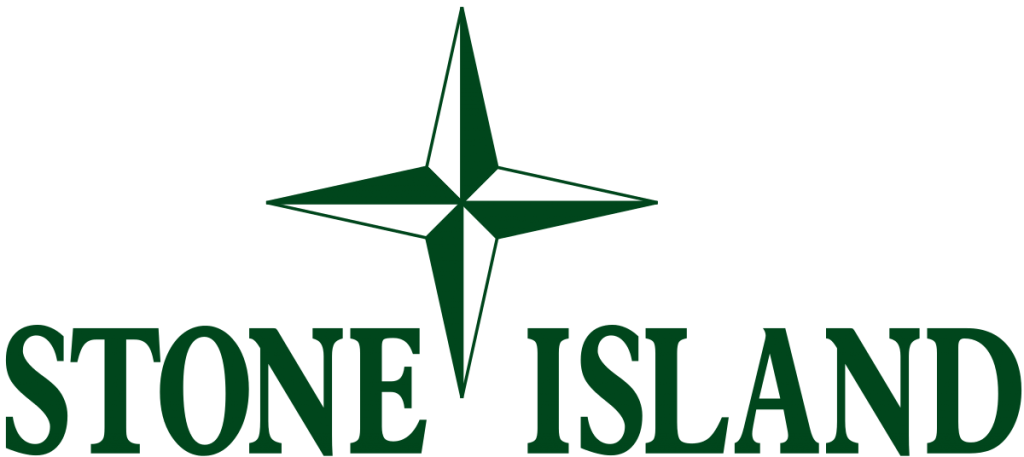 It all begins when Massimo starts studying fabrics and their resistance. Thus he came to know the double-sided fabric, that is the one used to cover the trucks, on one side red and on the other blue. He submits it to an extreme wash using the "stone washed" technique and thus invents a new fabric called "Tela Stella".
For the uninitiated, stone washed is a practice used above all with denim to make it lived, aged and softer. Kilos of pumice stone are inserted into the washing machines, the fabrics are washed at about 60 degrees for one or two hours. The result will be a lighter and softer fabric with a worn look.
With this fabric Massimo creates a collection of seven jackets. But the style is not very similar to the C.P. Company brand of which at the time he was the designer, so he decides to give life to one of his fashion house, Stone Island precisely, choosing the Rosa dei Venti as logo. The name chosen for the brand is inspired by the novels of Joseph Conrad in which the most used words are stone and island. Massimo Osti aims in these creations at functionality. It takes its cue from the military and navy worlds to create something unique and practical. The Stone Island man will be a 21st century venture captain.
It is with the arrival of Carlo Rivetti that the brand takes flight. The surname is well known in the Italian fashion scene. In fact Giovanni Battista was the first carding machine operator in the Italian textile industry. To improve the coloring of the wool, his son Giuseppe began to dye the sheep directly before shearing. His nephew Silvio, as well as Carlo's father, imported the dress to theoretical measures, then the sizes, in Italy. Rivetti from the mid-1990s is at the helm of the fashion house, with him Stone Island has become a true empire that now has a group of designers spread around the world looking for new and innovative ideas.