To celebrate the anniversary of the Apollo 11 landing in 1969, on July 20 2019 will be released the shoes born from the collaboration of NASA and Puma: the Space Explorer.
It is not the first partnership involving NASA: for the celebration of the lunar anniversary Lego has created a reproduction of the Apollo 11 lunar module, and Omega has produced a commemorative watch.
For this capsule collection the two iconic Puma models, CELL Alien and RS-X, have been restyled according to the visual codes that characterize the Nasa label: motifs inspired by galaxies in shades of black dotted with holographic accents; alternatively the futuristic look of the RS-X springs from the triad of white, red and blue colors alternated with silver details.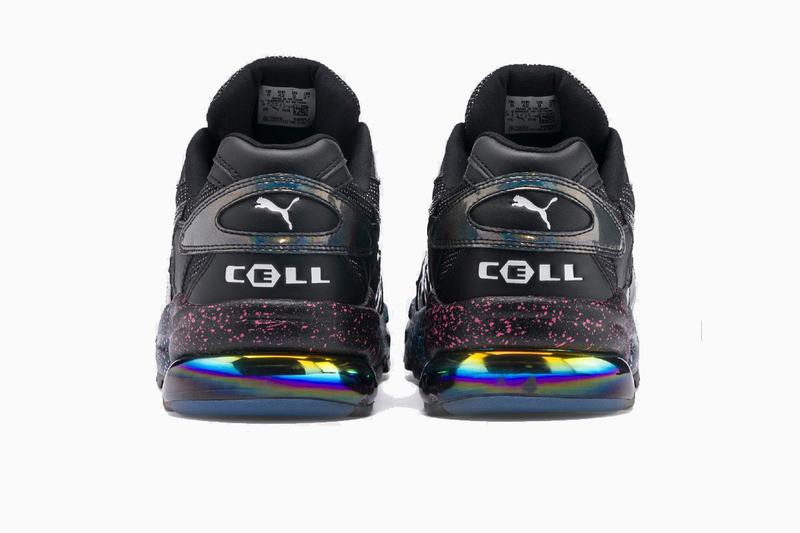 Still on July 20, Paul George's commemorative sneakers, the Nike PG3 "Nasa 50th", will hit stores. Inspired by the lunar module, Apollo 11, the sneakers are entirely silver with reflective bands, but the focus is all surprisingly on the sole where a detail of the famous Buzz Aldrin footprint has been recreated, a special quote to commemorate the feat.
Keep your eyes focused on the sky and don't miss the space sneakers by Nike and Puma: they will be small steps for man, but big steps for street style!