Tom Ford pushes on sustainable luxury also in the timepiece segment, presenting the very first high-end watch made from 100% ocean plastic. The statistics are truly alarming. More than eight million tons of plastic end up in the oceans every year. To put it differently, it's like throwing the contents of a garbage truck overboard every minute. In 2050, there will be more plastic in the oceans than fish.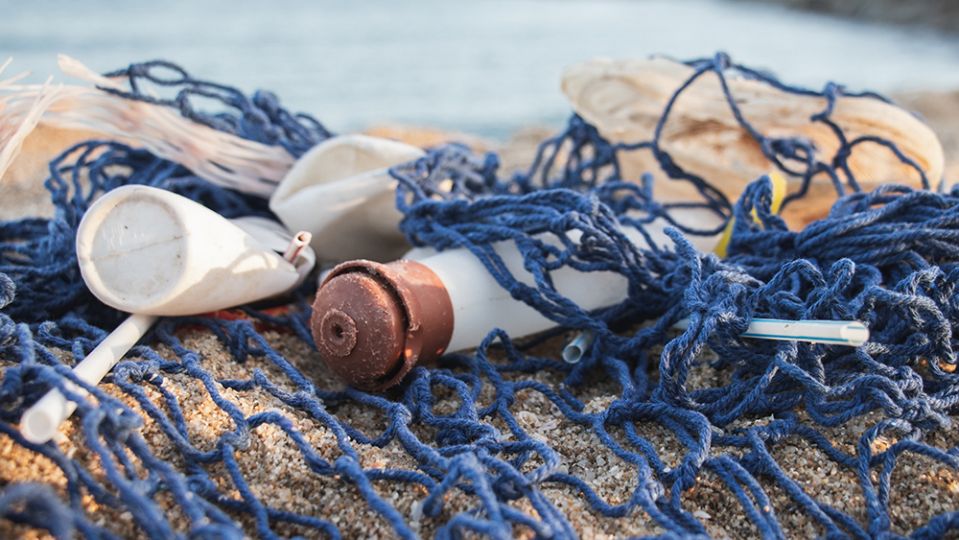 "Ocean pollution is one of the most serious problems we are called to face," says Tom Ford. "If the oceans were to die, we would be in real trouble." Each Ocean plastic timepiece purchased permanently removes the equivalent of 35 plastic waste bottles from the seas, and all packaging is recyclable. This Swiss-made watch was developed and produced in collaboration with suppliers who are equally committed to finding solutions to the world's plastic problem.
But it doesn't stop there. The designer recently announced the Tom Ford Plastic Innovation Prize: a prize worth a million dollars that will go to the innovator who will be able to design a scalable alternative to polyethylene plastic (the one used for envelopes and polybag type bags). In this case the numbers are even more staggering: every year, 5 billion plastic bags are used and immediately thrown away. The winner will be chosen in 2022 and the goal is to introduce the product to the market by 2025.
"In my opinion, ethical luxury is the greatest luxury of all," said Ford. "Tom Ford's customer is sophisticated, with a greater awareness of the problems facing our planet and the responsibility we have to protect it. For every 1,000 Ocean plastic watches we manufacture and sell, we permanently remove and prevent 490 pounds of plastic waste from entering the ocean. "
The Tom Ford Ocean Plastic watch is available on tomford.com for $ 995. To participate in the 'Plastic Innovation Prize' competition, visit plasticprize.org.