The idea of ​​staging runway shows during global blocks linked to COVID-19 may seem impossible, but instead of giving up hope, the fashion industry is imagining new ways to communicate in a time of crisis. This morning, the British Fashion Council announced a new version of the Men's London Fashion Week which will take place on the previously scheduled dates: from 12 June to 14 June 2020. The difference that instead of the physical shows, London Fashion Week will be entirely digital, with the launch of content on londonfashionweek.co.uk. Initiative also for Shanghai Fashion Week and Rakuten Fashion Week in Tokyo in March.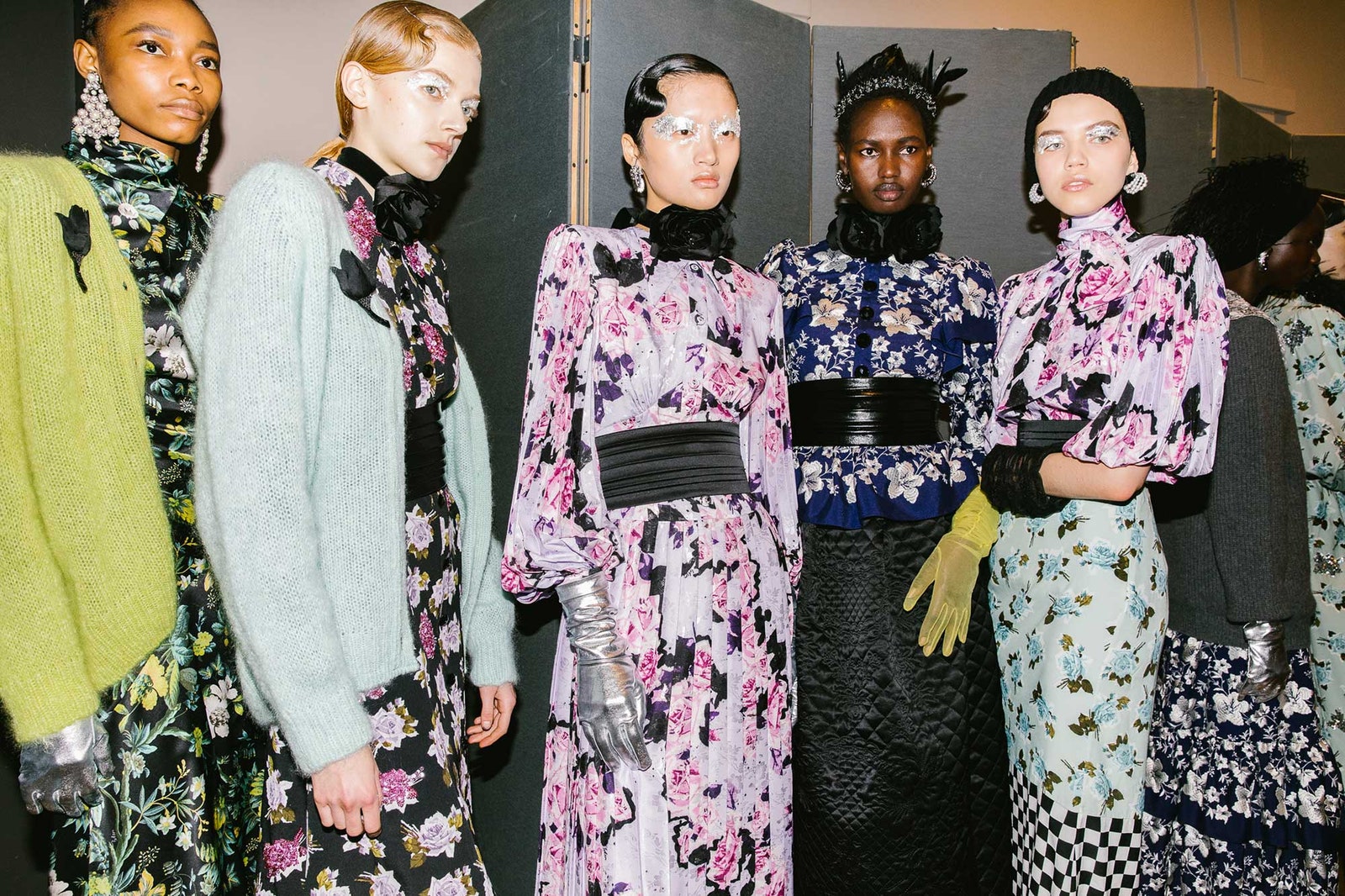 Caroline Rush, CEO of the British Fashion Council, said, "By creating a cultural platform for fashion week, we are adapting digital innovation to best meet our needs today and something to build on as a global showcase for the future. The designers will be able to share their stories and collections with a wider global community. "
The types of content that may appear on the LFW site may vary from a digital lookbook, to branding videos, to questions and answers written by designers or even a podcast. The diversity of the offer will be related to what designers are able to produce during self-isolation and will also reflect a new marketing and communication vision that took hold during the pandemic. The LFW digital platform will also contain virtual showrooms, which will help connect brands with retailers. If fashion was once considered an exclusive sector, the speed with which it adapted to low-profile digital communication, such as live streaming of kitchen tables and questions and answers sent by fans, has proven to be highly adaptive and inclusive.