The Nike Air Yeezy 2 "Red October" is the quintessential grail shoe. Considered one of the most limited sneakers of the decade, it often reaches disproportionate resell prices. And when it comes to resale nowadays, it is impossible not to refer to StockX.
However, the reference point for the sneakers, fashion, and collectible items market has been targeted by various criticisms on social media in the last few hours.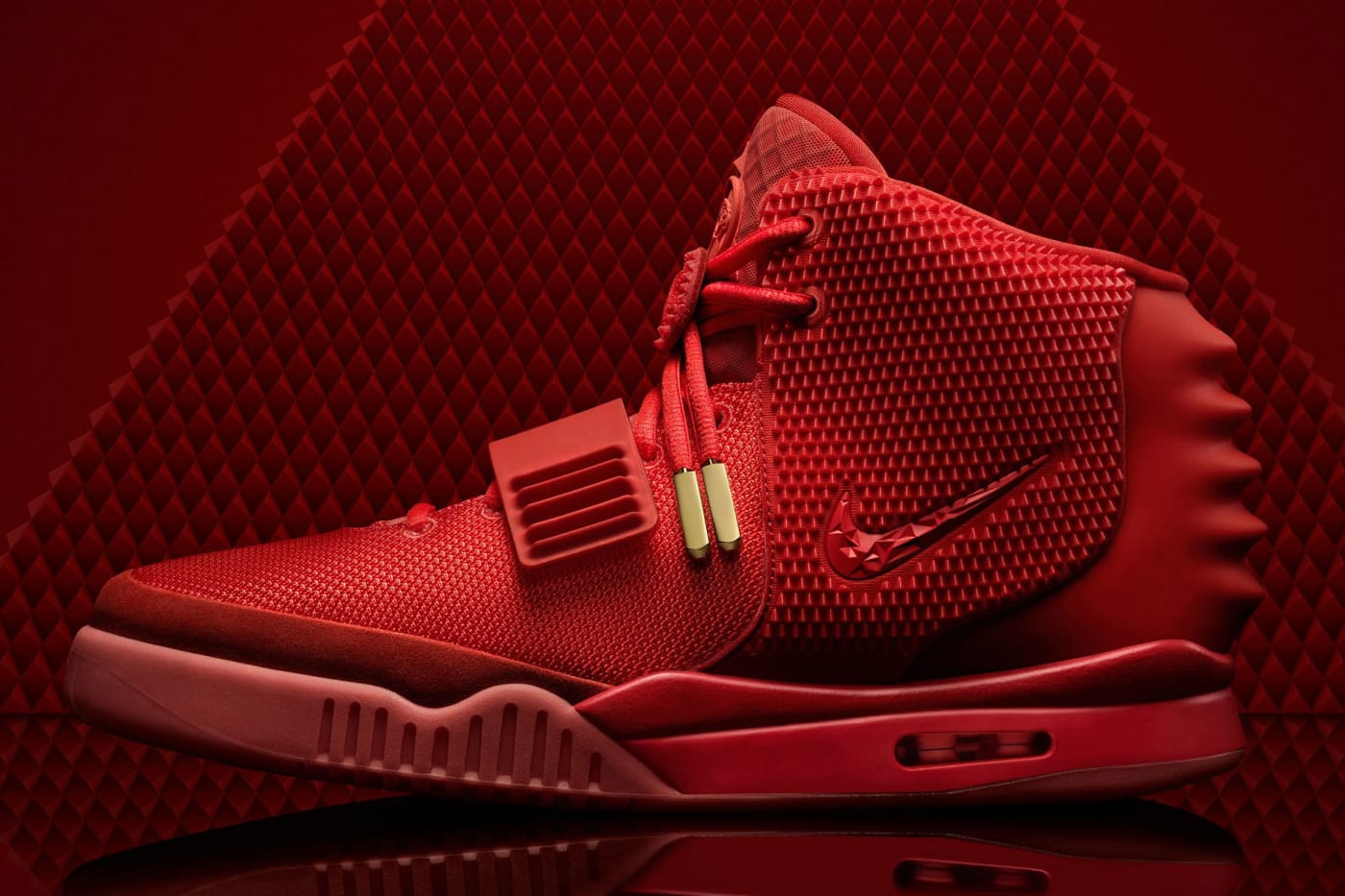 In addition, the email specified that it would be useless to open a claim as the original box did not appear to have been tampered with during shipment. Instead of the Nike Air Yeezy 2 "Red October", another shoe would have arrived while the first would have been lost. StockX answered the question made public on Twitter. The platform claims it is trying to resolve the unfortunate situation by engaging one of its Senior Managers in the investigation.
It is not yet clear whether the fault is attributable to StockX or to UPS, the courier used by the company. We are confident that the resell giant will be able to solve the problem.