Charli D'Amelio broke a new record: At just 16 years old she is the second highest paid celebrity on TikTok yet the first person ever to have reached 100 million followers on the platform. A figure that makes her earn a good distance between herself and the other most followed people on TikTok: in second place there is Addison Rae with 69.9 million followers and in third Zach King with almost 52.8 million.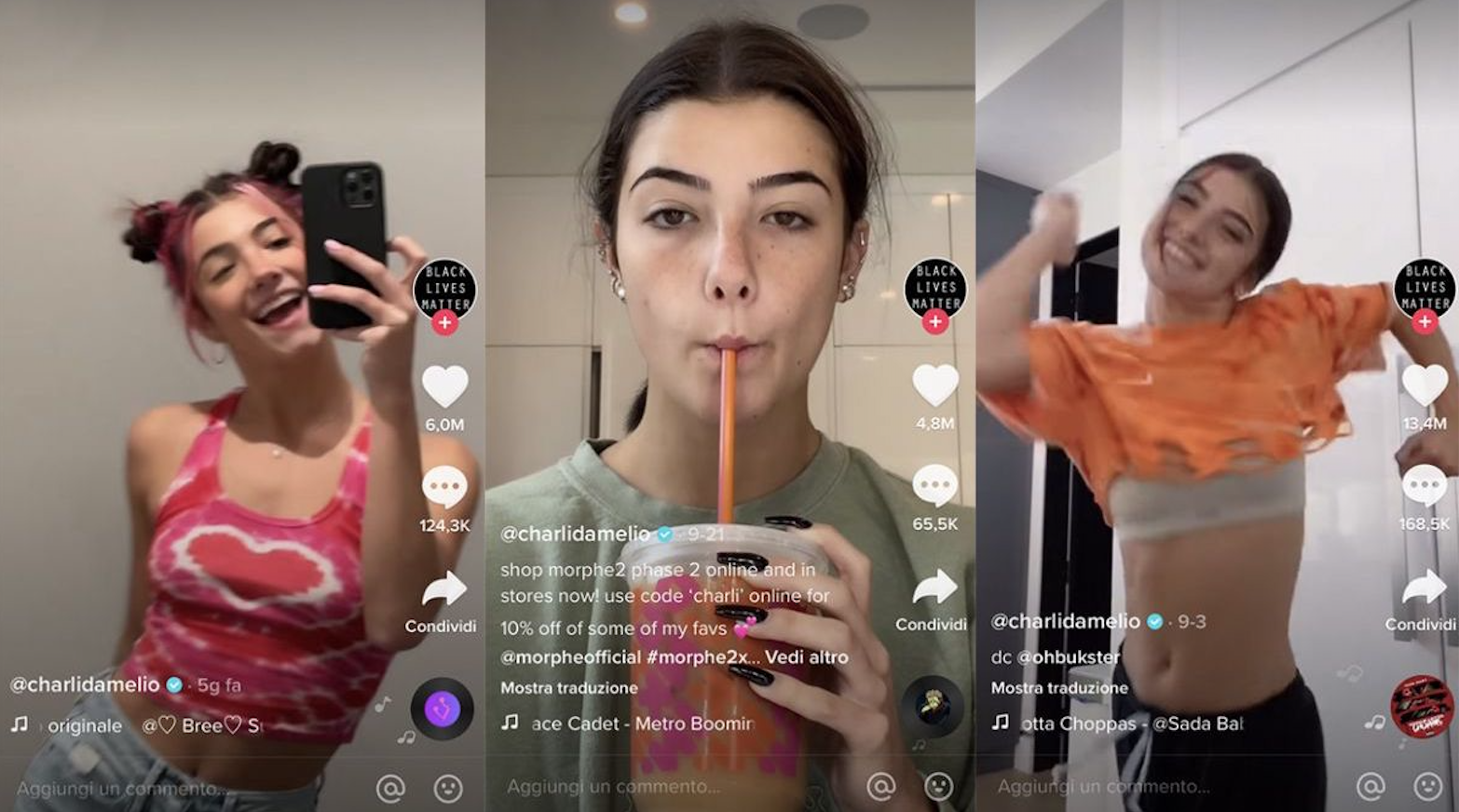 The record concerns not only D'Amelio but also TikTok itself. It took 14 years for the YouTube channel T-Series to get 100 million followers, while TikTok appeared in the world of social media as we only know it in 2018 and D'Amelio activated her account in May 2019. The first person to reach 100 million followers on Instagram was Selena Gomez in 2016.
Charli D'Amelio celebrated with a live on Instagram, in which she said she was incredulous about this milestone: "I don't even know how to react, because it doesn't seem real. I'm in the bathroom watching editing on Twitter because they make me cry and I don't know what else to do. Life doesn't seem real. It's so weird that a little over a year ago I was in Connecticut and went to school regularly and now I live in Los Angeles. I have the best friends ever. If there were no covid, I would do a hundred million meet and greet, but it's not possible ".