Let's face it, coronavirus has become an important problem to be addressed worldwide, taking the right precautions are very important, and where necessary, absolutely use the masks. But for a few days, we have seen social media immersed in designer masks of multiple luxury brands. It is known that the Italian singer Miss Keta has made it her trademark as the American singer Billie Eilish, but from here to become a source of income on a serious problem, it seems a little out of control.
It seems that it has almost become a trend that goes beyond the corona virus alarm, also because they are branded and obviously without any medical use.

This was revealed by
the global fashion search engine Lyst which has recorded significant peaks of interest from users for an accessory that in recent years we have been seeing more and more often on the catwalk
. At the last
Grammy Awards
, the revelation singer
Billie Eilish
(who won the prizes by winning 5 in total, including the most important ones as song of the year and album of the year)
wore a look entirely signed by Gucci with a black mask to cover her mouth and nose
. In the following 24 hours
the demand for this product on Lyst increased by
42%
while on Google there was a + 200% in related searches. How can we forget the Italian singer Fedez with his face partially covered by a mask at the Moschino fashion show of September 2019, and on the market the choice is wide with more and more brands that insert them in their online shops. According to Lyst data, the brands preferred by users for this object are
Off-White
(+ 334% of searches compared to the previous month),
Bape
(+ 167%),
Nike
(+ 60%),
Louis Vuitton
(+ 24%) and
Marcelo Burlon
(+ 10%).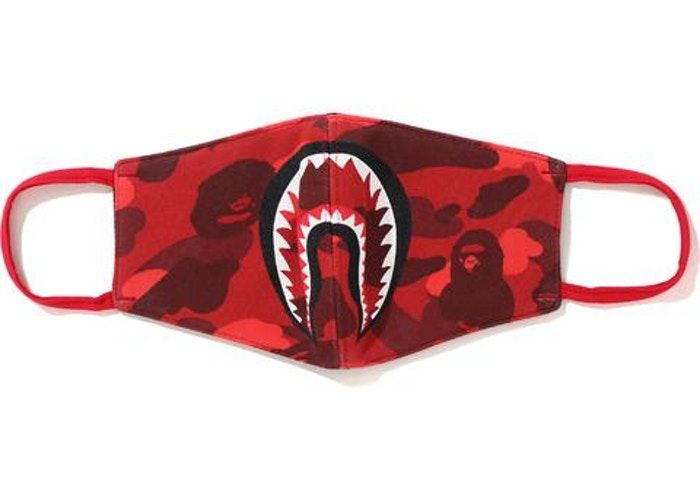 A trend that originates in the East
where, in countries such as China and South Korea, the use of the mask is very frequent as
protection from smog
. In fact, in the eastern metropolises it has infiltrated the Asian streewear repertoire thanks to brands such as BAPE, Mastermind Japan and Human Made. Furthermore, as early as 2014, masked models sent by Chinese stylists such as
Ying Png and Masha Ma
were seen on the catwalk during
Mercedes-Benz China Fashion Week
as a protest against pollution
. Hence the opportunity for fashion brands to make an increasingly popular accessory more glamorous in a booming market such as the east. But who knows if this new sales move is no longer useful in the West, since it seems to once again exploit a hot topic of the moment as a new form of income.