After a celebration that took place quietly for 2020 due to the pandemic, Times Square will return to be the center of a party that also wants to celebrate the return to normality.
"New York City is a heroic city. We have fought against COVID, strengthened our efforts to vaccinate as many people, and reopened to vaccinated international travelers," New York Mayor  Bill de Blasio said in a statement. "New Year's Eve in Times Square will be an incredible celebration of our city's recovery."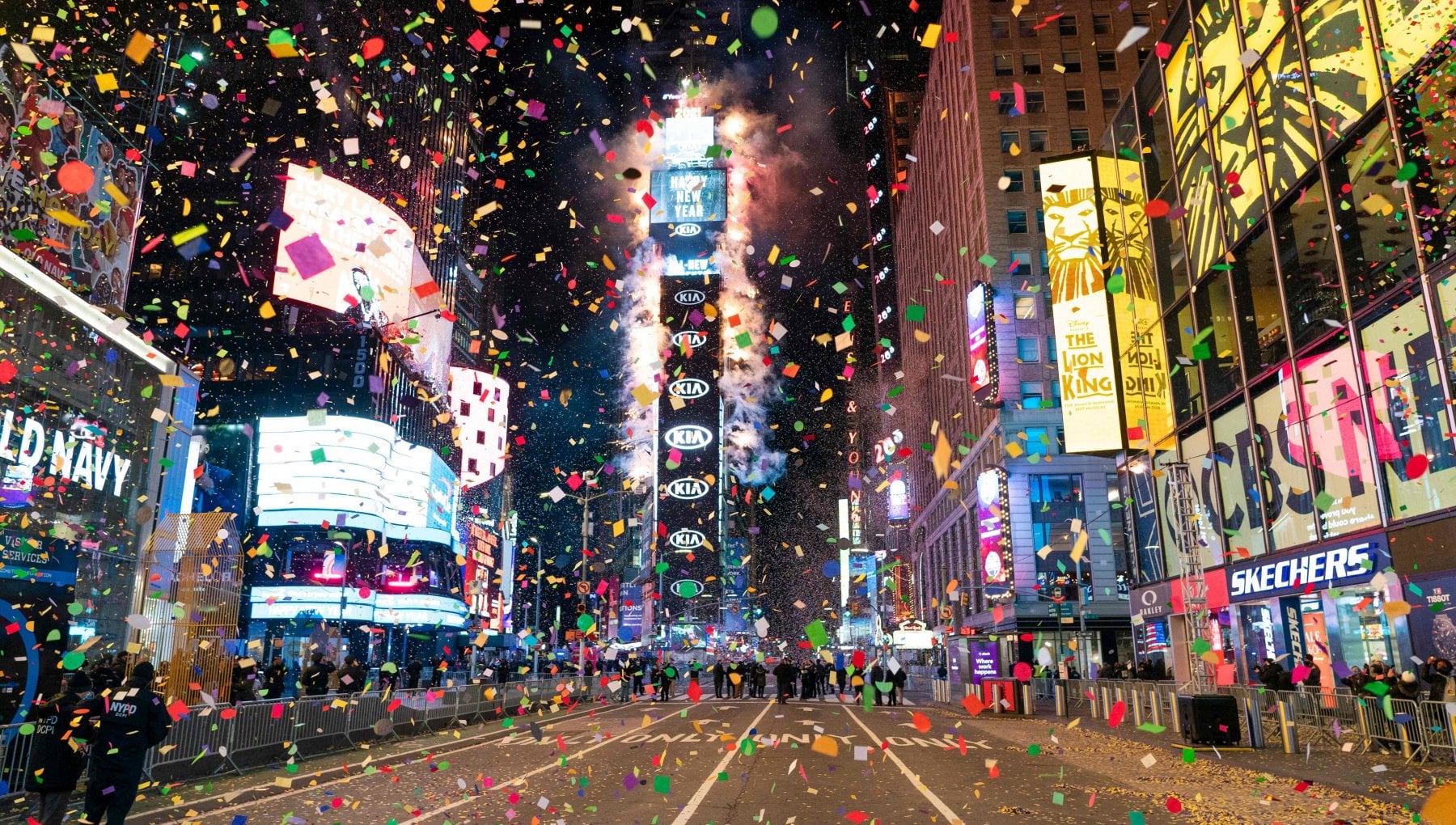 But there will, of course, be restrictions.
Spectators aged five and over will need to provide proof of full vaccination and a valid photo ID before they can be admitted to an observation area. Children too young to receive the vaccine must be accompanied by a fully vaccinated adult, and children will need to wear a face covering.
As if that were not enough, this year, the many attractions in New York have also been joined by the spectacular Summit One Vanderbilt, among the five tallest buildings in the city. It is the most incredible observatory in the world, inaugurated last October next to the Grand Central Station on 42nd Street, which offers an unprecedented view of the most cinematic skyline ever: a sensory experience at 369 meters high, with 2500 mirrors that create an exciting game of reflections.