The most influential fashion icon in the world explains where success comes from and how to use it in high fashion in 12 videos. From September 5 you can see the MasterClasses entitled "How to be a boss" at a cost of 100 $ each on the MasterClass app and website.
As Anna Wintour said in a promotional interview on Good Morning America " It's easy to become famous today. It isn't always so easy to become successful", which is why the director of Vogue America speaks to her viewers about her leadership by reiterating the importance of experience; the lessons are enriched with first-person stories of events that have marked the history of the magazine.How can we forget the 1989 Madonna cover or the controversial 2014 snapshot by Kim Kardashian and Kanye West?
Anna has not forgotten to mention the big names in the sector, drawing on the stories of Miuccia Prada and Michael Kors, to show how we can be distinguished in the fashion world, but the most important aspect according to Wintour is the constructive relationship with the collaborators and gratitude.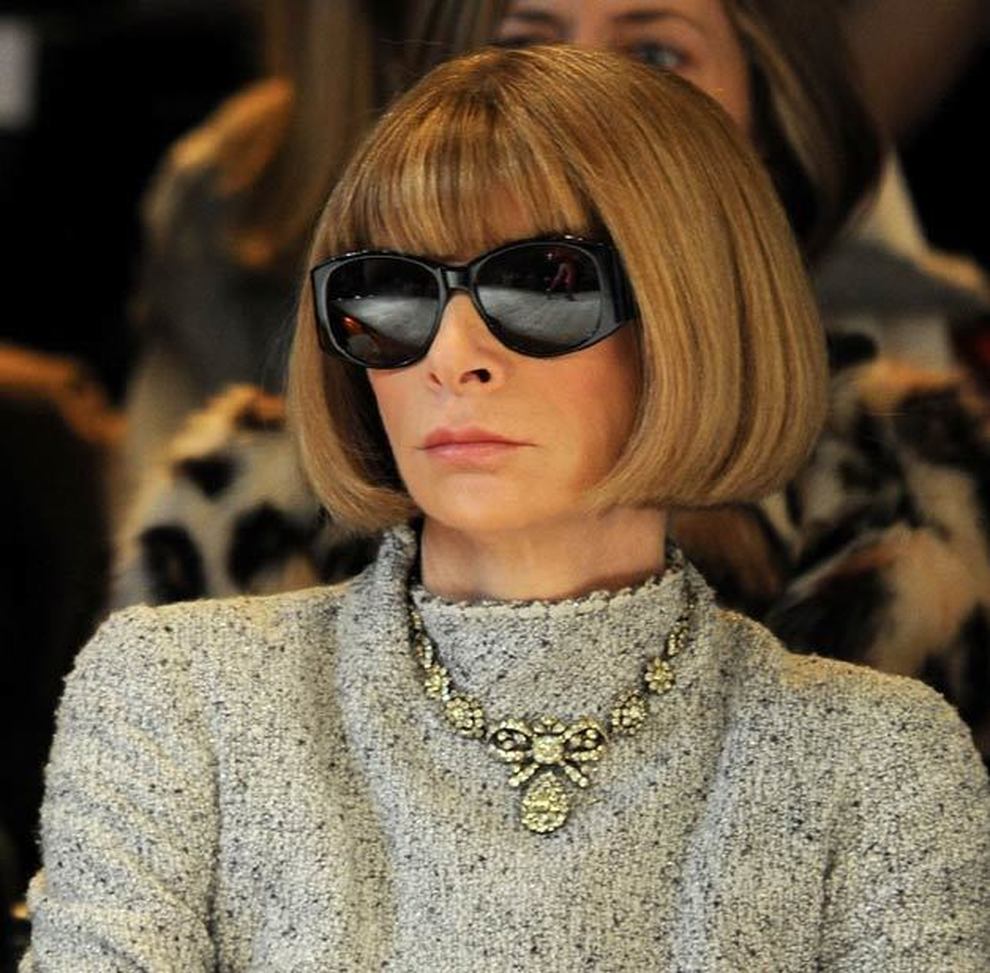 If a successful entrepreneur is hiding in you, don't miss the opportunity to learn from the best: Anna Wintour, one of the most powerful women of our century.