In the 19 years since the first episode's airing, the Ellen DeGeneres Show closes its doors.
A farewell historical for us television which Ellen DeGeneres has always been one of the main protagonists.
The news comes after a year that has seen the anchorwoman at the center of strong controversy.
In 2020, Ellen has been accused by multiple collaborators and has created a toxic work environment in which bullying and discrimination were the order of the day. Some of them were really bizarre, like having to chew the chewing gum to speak with her to avoid "unpleasant odors". A controversy that has gradually grown, which resulted in the dismissal of three pivotal figures of the show and has forced Ellen to an official apology in the first episode of the season. The DeGeneres, declared himself to be in the dark about what was happening behind the scenes, but the show has seen a collapse in the audience of over a million spectators.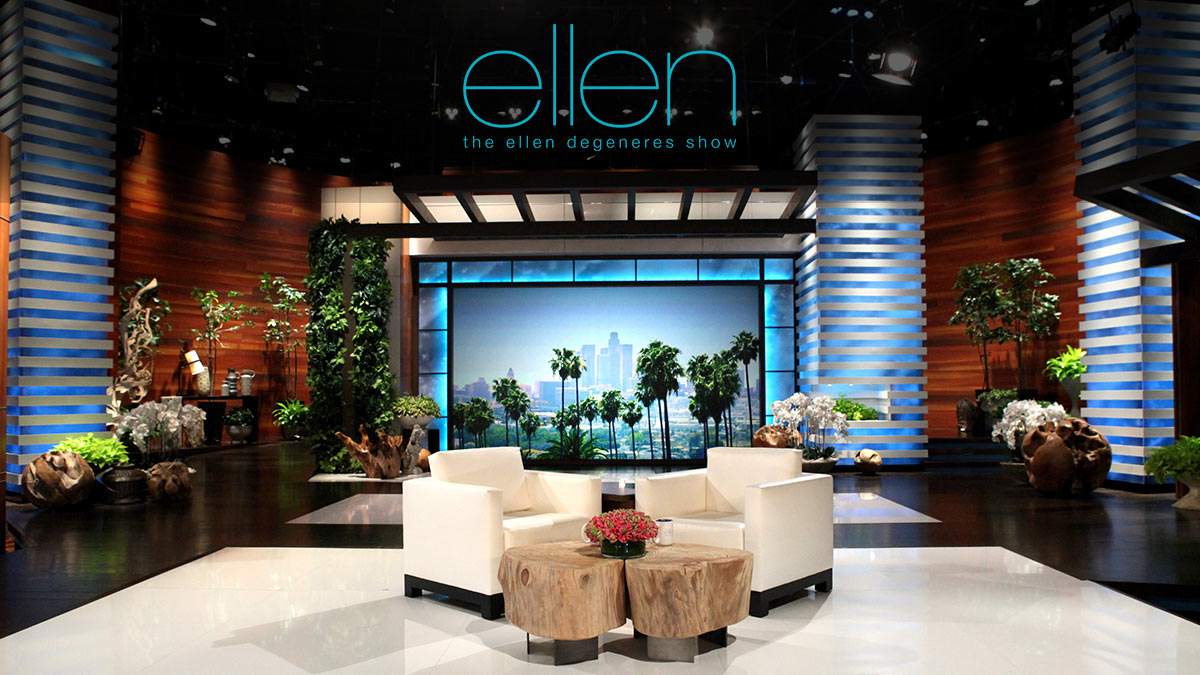 But all of this has nothing to do with the farewell to the scenes of Ellen. According to reports, she was the first, despite the allegations that have been for her to really "heavy" and difficult to overcome, the closing of the show would be the result simply of the expiry of his contract. "In 2016, we agreed on for another three years, and I knew that this would have been my last." said the presenter plurivincitrice of Emmys. "This has been the plan since the beginning. And all continued to say, even when I signed up, "you know, so to be 19, not just want to get to 20? Make a round number? No, to be 19". And so it was.
In almost two decades, DeGeneres, 63-year-old, has totaled more than three thousand episodes and interviewed approximately 2400 celebrities. In his collection, he has over 60 Emmy awards, considered the Oscars of the tv. The living room of his afternoon was a runway for all of the characters are known in any industry. In 2016, for example, the then president of the United States, Barack Obama, dedicated to his wife, Michelle, a love poem on Valentine's day. In 2004, Britney Spears did an interview lying on the floor in gym clothes. Again in 2015, the then-First Lady Michelle Obama broke out in a dynamic choreography and dance.
The departure of Ellen on the small screen seems to be part of a natural process of "replacement" generational television stars and stripes. 2021 was the year of the farewell to the scenes of Keeping Up With the Kardashians.
The historic show lasted for 14 years for accuracy, with several seasons equal to 20.
At this point, the question becomes urgent: who will collect the legacy of Ellen? For posterity (television), the difficult decision.